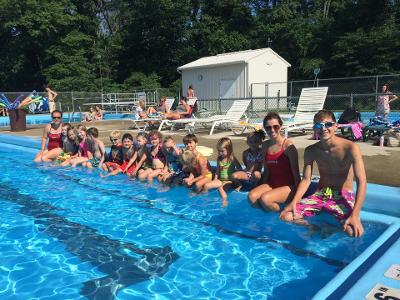 Swim Lessons _______________
We take great pride in our beginner and intermediate swim lessons. We believe it's important to teach children, of all ages, to be safe and competent in the water, all while having fun!
Registration is open for 2023 Swim Lessons!
Please call the pool at
937-382-7838
to register your child or stop by the pool to complete paperwork!
Session 1
June 12-15/June 19-22
Session 2
July 17-20/July 24-27
Cost is $30 per child for members
$70 per child for non-members
Direct any questions to:
CSTCManager1@gmail.com