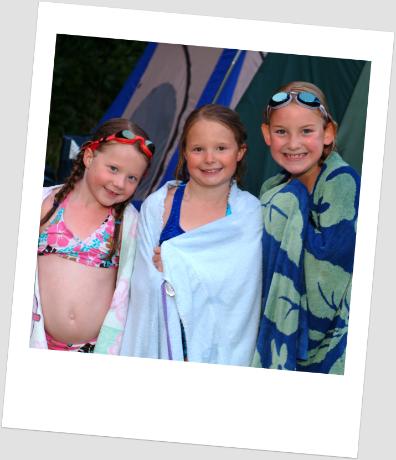 AFTER HOURS PARTY

Need a place to host a celebration? If you
are a member, you can rent the pool from 9pm-11pm starting at $154. This includes use of pool facilities, life guard on duty and pool manager on duty. Have the pool all
to yourself and your friends!
Please see pool management for more details and scheduling.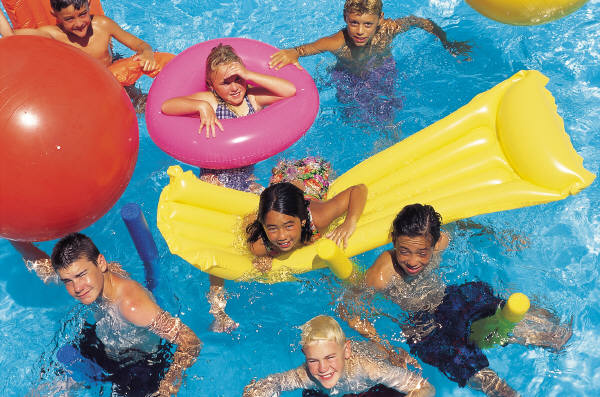 Having a birthday party? Want to have a SWIM birthday party? Visit your Swim Splash account to reserve the shelter--and of course, you can all swim in the pool! $25 reserves the pavilion for 2 hours. Each non-member guest is only $5.
Want to celebrate your baseball team's end of year success? We're a great place to host your team's party. Swimming, cook out, fun and fellowship!