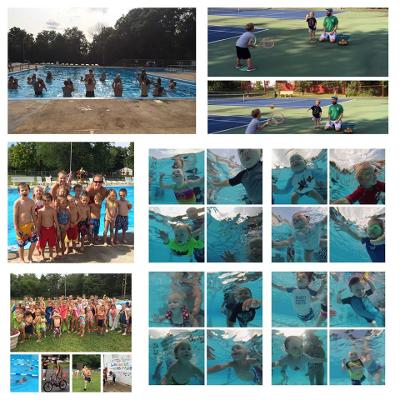 ~~~~~~~~~~~~~

Applications are currently being accepted for employment for the 2019 Season
Click FORMS and APPLICATIONS on the side bar for more information
~~~~~~~~~~~
Interested in joining the pool this summer? Complete a membership form by clicking on the "Forms & Applications" tab. Membership information can be found in the "About Us" tab.
Clinton Swim & Tennis Club
851 South Nelson Avenue

Wilmington, Ohio 45177
Phone: 382-7838
POOL HOURS:
Monday- Saturday: 10am-9pm
Sunday: 12am-9pm
Hours subject to change
when school is in session.