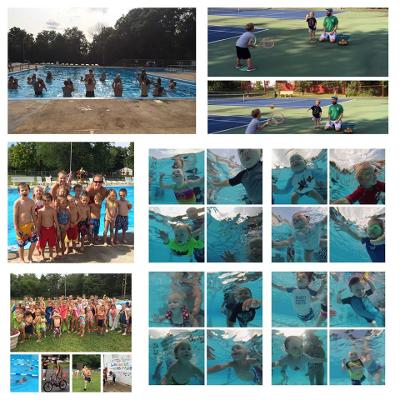 We're looking forward to another fantastic and fun-filled summer!
We're now accepting employment applications for assistant managers, life guards and counter helpers. Click on the "Forms and Applications" tab for more information. Applications due by
March 1.
Interested in joining the pool this summer? Stop by the pool or complete a membership form by clicking on "Forms & Applications" tab. Membership information can be found in the "About Us" tab.
Clinton Swim & Tennis Club
937-382-7838
851 South Nelson Avenue
Wilmington, Ohio 45177
Phone: 382-7838
POOL HOURS:
Monday- Saturday: 10am-9pm
Sunday: 12am-9pm
Hours subject to change
when school is in session.